Call for a FREE Developmental Screening
Welcome to Pathways Pediatric Therapies!
Locally Owned, Providing Therapy Services to Northeast Arkansas.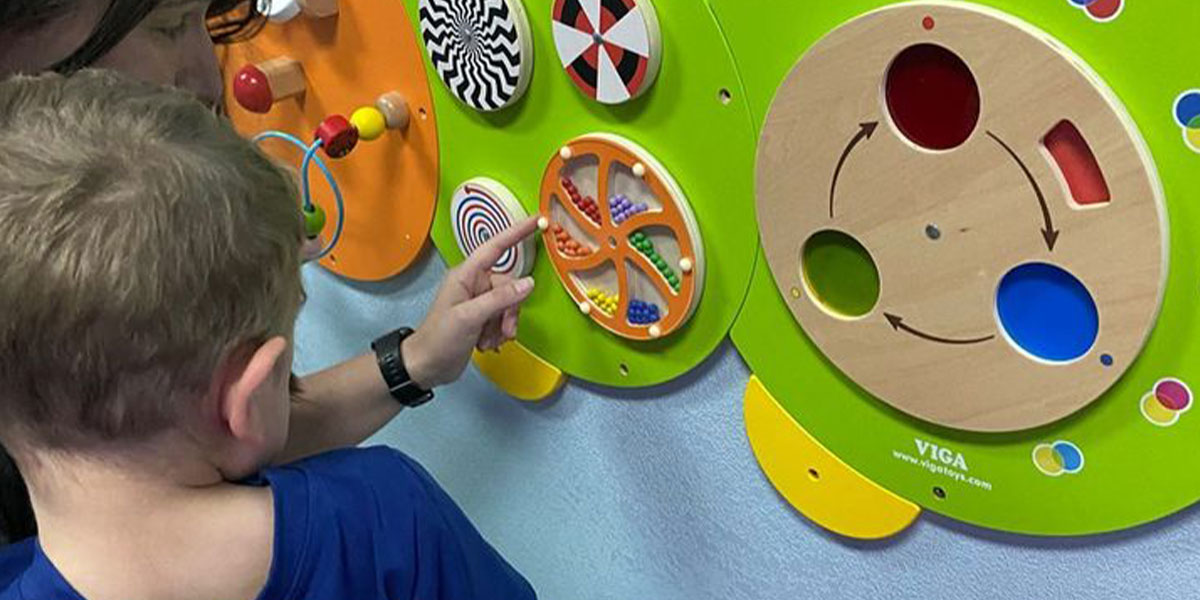 Equipped
---
Over Twenty Therapists
Equipped in a variety of specialized certifications to ensure patients have the best service.
Unique
---
Individualized Therapy Plans
We implement individualized therapy plans to uniquely fit each of our patients' needs.
Services
---
We Offer Various Settings
We offer therapy services in the home, in our outpatient clinic, or daycare settings.
Insurance
---
We Accept Most Insurances
Some being AR Kids A & B, PASSE, Early Intervention Part C Funding, TEFRA and Private Pay.