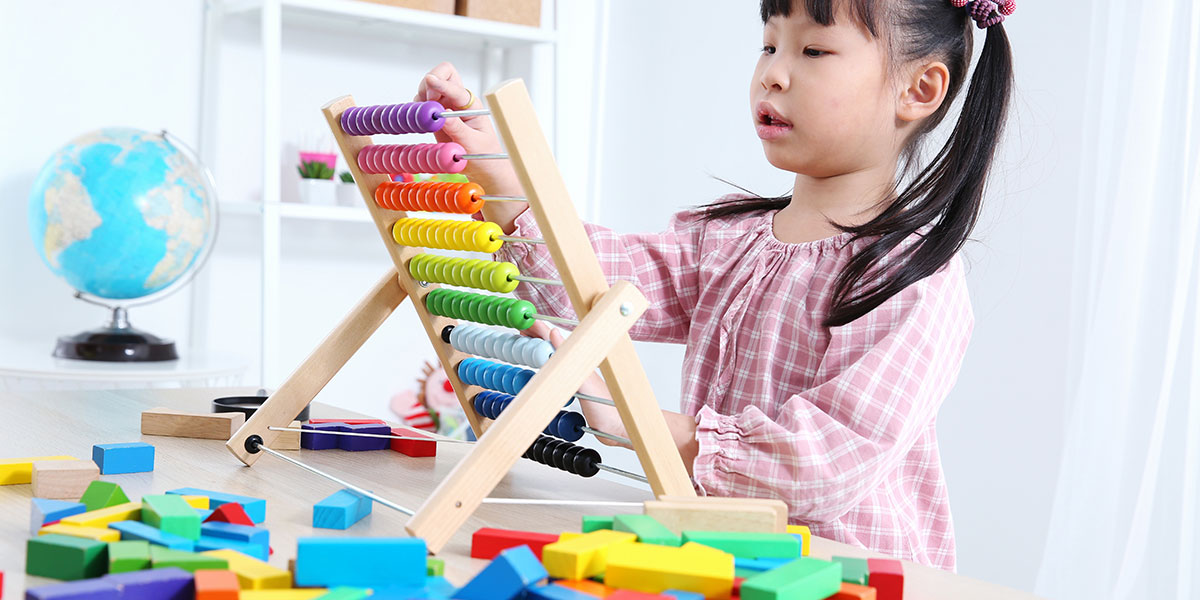 Early Intervention Therapy Services
What is Early Intervention?
Pathways is certified as a First Connections Early Intervention program provider that delivers developmental services for infants and toddlers, ages 0-3 years old, and intervention for their families in a variety of environmental settings. The program also provides supportive services to families to provide training to help understand and assist in their child's development. If eligible, the First Connections Program includes free therapy services to infants, toddlers and their families. All services will be provided by qualified professionals who meet state licensing requirements.
Who can participate in the program?
Children who are 0-3 years old who:
Have a developmental delay in one or more areas of development. This delay must be 25% or more of their chronological age.
Have a medical diagnosis that has a high probability of resulting in a developmental delay.
Participation in the Early Intervention Program is at no cost to families with an eligible infant or toddler.
What is Early Intervention?
The following services are included, as needed, upon eligibility:
Assistive Technology
Audiological
Family Training, Counseling and Home Visits
Health Services
Medical Diagnostic Services
Multi-Disciplinary Evaluation
Nursing Services
Nutritional Services
Occupational Therapy
Physical Therapy
Psychological Services
Respite
Service Coordination
Social Work Services
Special Instruction
Speech Therapy
Transportation
Vision Services