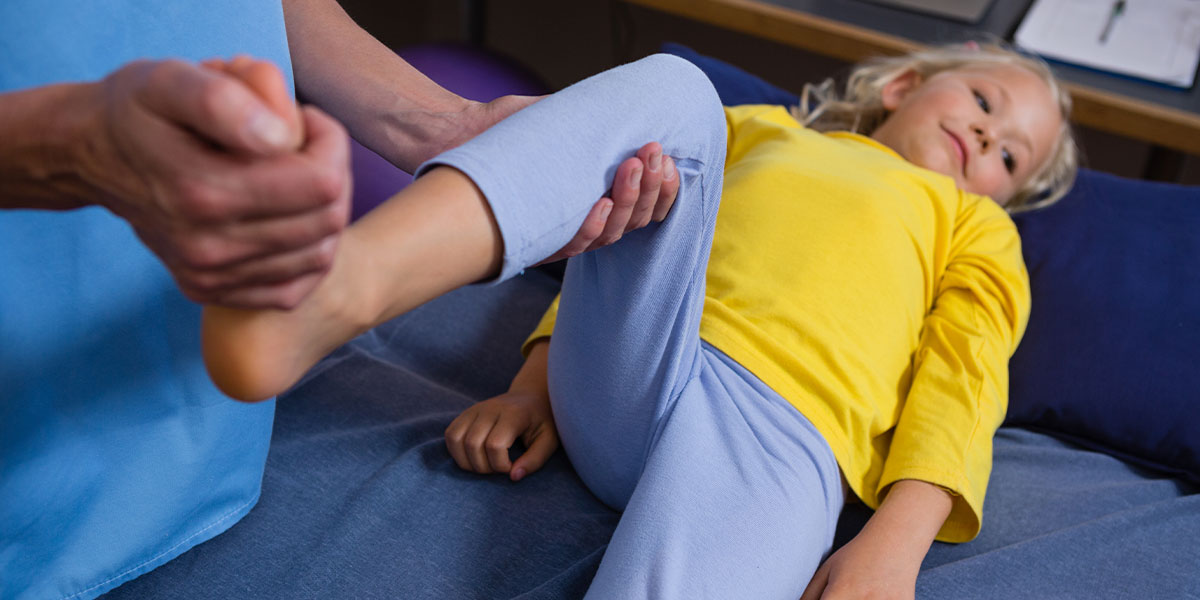 Physical Therapy Services
What is Physical Therapy?
Physical Therapy is a profession that specializes in the evaluation and treatment of diagnoses that limit gross motor function. Our therapists address skills that help children take part in important movement activities such as: crawling, walking, running, balancing and playing games. We also address sensory issues and how to navigate mobility aids such as: wheelchairs, walkers and other supports, safely, in various environments.
Our Pediatric Physical Therapists provide evaluation, intervention and consultation in the following areas:
Balance and strength
Coordination
Equipment needs
Functional mobility and gait (walking)
Joint mobility
Motor planning
Muscle tone
Proper posture/positioning
Range of motion
Sport injury
Wheelchair positioning and mobility