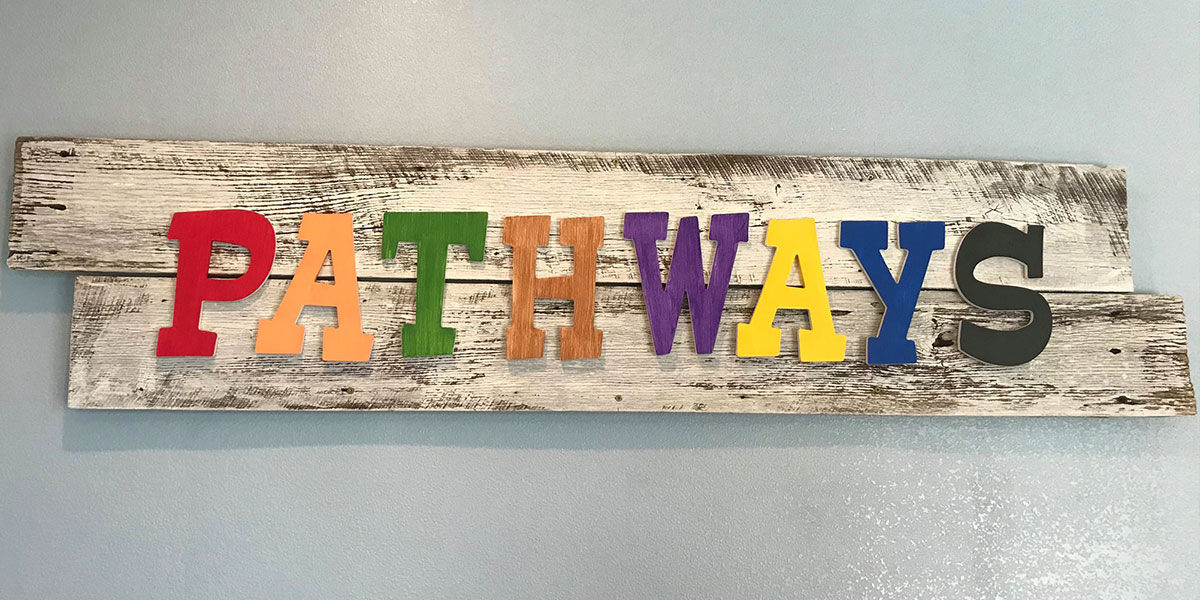 MISSION STATEMENT
At Pathways Pediatric Therapies, it is our mission to enhance the lives of children and families through providing high quality services while focusing on the whole child. We are committed to empowering children and their families to reach their full potential by offering exceptional educational, developmental, and therapeutic services.
About Us
Pathways Pediatric Therapies is a locally owned therapy company that provides an array of therapy services to Northeast Arkansas region.
We have skilled therapists, equipped with specialized certifications and training, to ensure that each patient has the most updated, researched based, and individualized assessment and treatment.
Pathways offers services in: homes, schools, outpatient clinics, daycare settings, and our Applied Behavior Analysis (ABA) clinic. We pride ourselves on our excellent services, along with strong ethics and faith.
Equipped
---
We have over 20 Therapists equipped with a variety of specialized certifications to ensure our patients have the most updated and research-based services. Below is a list of all the services we provide at Pathways Pediatric Therapies:
Careers
---
Looking for a career in Pediatric Therapies? Great caseload, great work environment, competitive pay & benefits - some travel involved. Check out if we are hiring here at Pathways Pediatric Therapies!