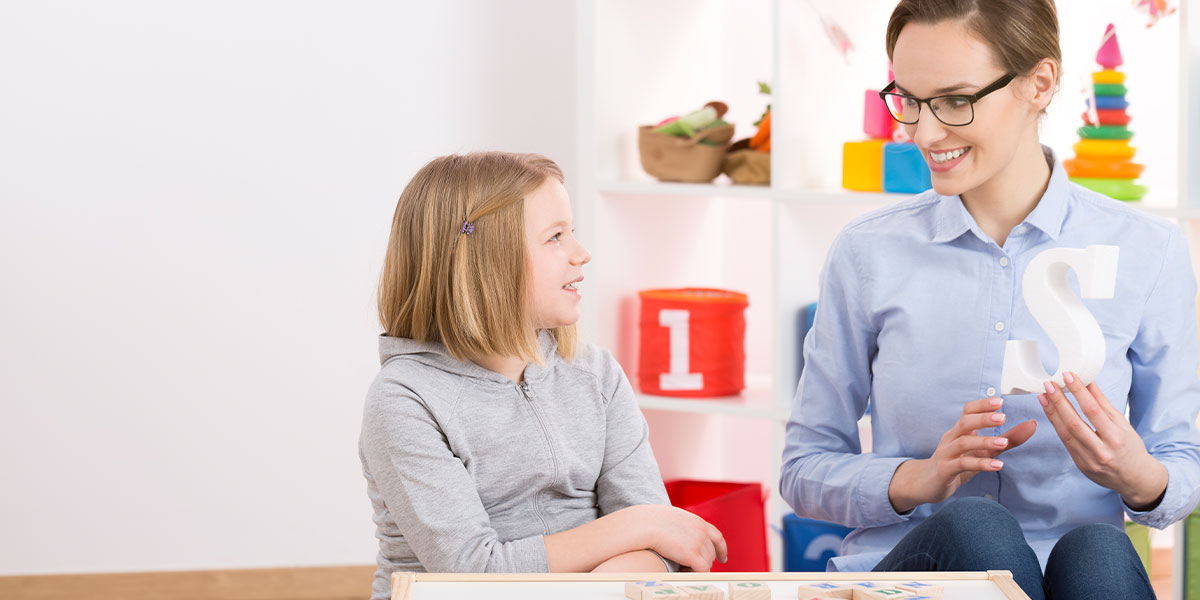 Speech-Language Therapy Services
What is Speech-Language Therapy?
Speech-Language Therapy is a profession that specializes in the evaluation and treatment of disorders and delays that limit a child's ability to communicate either verbally or non-verbally and/or demonstrate age-appropriate feeding skills. The Speech-Language Therapists at Pathways specialize in remediating and developing these delays with highly individualized intervention programs.
Our Pediatric Speech-Language Pathologists provide evaluation, intervention, and consultation in the following areas:
Augmentative and alternative communication (use of pictures or devices to communicate)
Autism diagnosis with the administration and interpretation of the Autism Diagnostic Observation Schedule-Second Edition (ADOS-2) - Module 3
Dysphagia (sucking, feeding, and swallowing)
Expressive language (communicating wants and needs)
Feeding difficulties
Fluency (stuttering)
Oral motor (movement of tongue, teeth, lips, and jaw)
Pragmatics (how language is used in social contexts)
Pre-literacy / literacy skills
Receptive language (understanding language)
Sound production (articulation, how clearly speech is produced)
Voice (quality, pitch, and loudness)